Hi all,
I thought I would have a new format by now but life seems to have conspired to make life difficult for my IT department. So I thought I would begin to introduce the concept that we are working on. As I said before, the new name for the blog is going to be The Porch Light…shedding some light. With the thought of Motel 6's ad "We Will Leave the Porch Light On…" As light fades and night makes progress difficult, you are drawn to light. We thought some night time ambiance would be appropriate so you can expect something along these lines! Maybe a little darker and with some stars...
Courtesy of http://www.freeimageslive.com/galleries/nature/sky/pics/nature00718.jpg
The Back Story: I became an author accidentally, sort of. I promised John Sandford that I would take his teaching on burden bearing and go deeper, further with it. But I was a teacher and never took the time to hear God's heart on it...so I sat on the idea for years. Then in 1995 I survived a major MS attack…and began to write to save my sanity during the recovery.
Courtesy of http://www.freeimageslive.com
One day the Lord said, "We have a book!" My response was, "We do?" To me it looked like a pile of thoughts, incoherent snippets, and vignettes. Fast forward a few years and two books later. The Lord shows up and says, "I'd like you to write a business plan." I am a teacher...and I do not have one gene of salesmanship, anywhere. Business makes my head spin. I could not imagine why He wanted Me (of all people) to do that! No one could be more unqualified.
So I am working away on the business plan that I have no idea how to use when He shows up again. I can't "see" Him with my physical eyes but can sense His presence and He is grinning at me. Taking the pencil from between my teeth I say, "I'm glad you are enjoying this." I keep typing. God keeps grinning.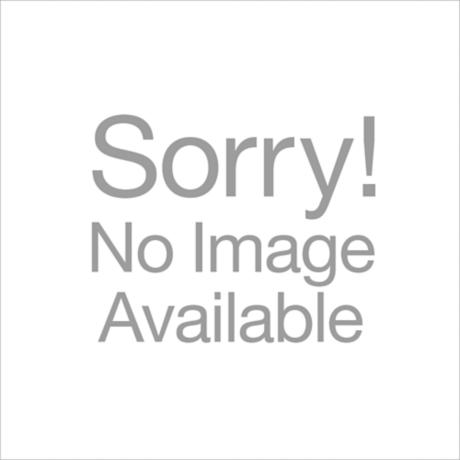 "Would you mind terribly if I changed my porch light?" Alluding to a conversation we had while writing The Mystery of Spiritual Sensitivity. In Matthew 5 Jesus said that a believer is a city on a hill. At the time, I told God that was way too much light. I didn't have the capacity to give off that much light—could He find a metaphor that was smaller, more my size? So He asked if I would be His porch light. That felt just right.
http://ittybittyurl.com/1ML6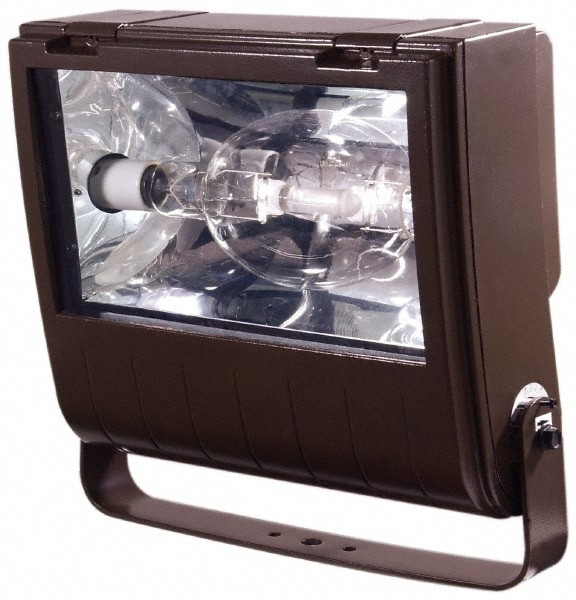 But now He was asking if He could change the light. I said that it was His light, and to feel free. He didn't move to change it. Just kept grinning and watching me work. Then, "How about I make it a flood light?" At that point I stopped working, leaned my head back in my recliner and laughed out loud in an "empty room!" What could He possibly be thinking?
Courtesy of
http://www.mscdirect.com/product/93471233
So that is the back story about this name change for the connectwithcarolbrown blog. I still feel more comfortable with the usual meaning of a porch light—just enough light to see to find your keys, enough so you don't stumble and fall. But a flood light? I've figured out that God is more interested in my maturing into the image of Christ than my comfort. We will work it out.
I want The Porch Light to be a place where those who are lost can find their way home, feel safe coming in out of the dark. I want those who have been wounded to find comfort and healing. And I really want those who are highly sensitive and thought there was something WRONG with them to find that maybe half of the craziness they feel isn't even their own!
So feel free to come in out of where you have hidden and join me on the porch for a bit. Like coffee? I make French Roast—straight up. I have sweetener but no cream. Hubbie drinks goat milk. You don't want to try that in your coffee!
Carol Brown…shedding some light